Hardwired Ent At The Kalgoorlie Desert Race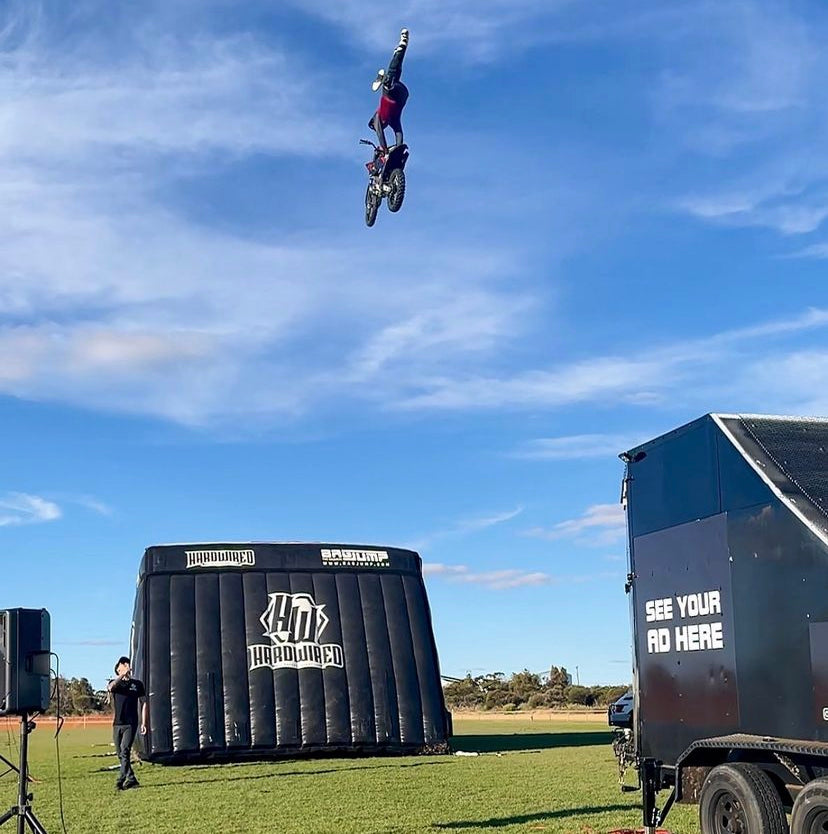 The Homies at hardwired entertainment are back again this weekend at the Kalgoorie Desert Race in Perth. The fellas will be putting on there signature style freestyle motocross shows all weekend. 
Come down see and @b_.davies, @danielfordx and @shaunlawrence.168 throwing down backflips, some fat whips, supermans and all that jazz.
There will also be giveaways, photos with the riders and merch for sale